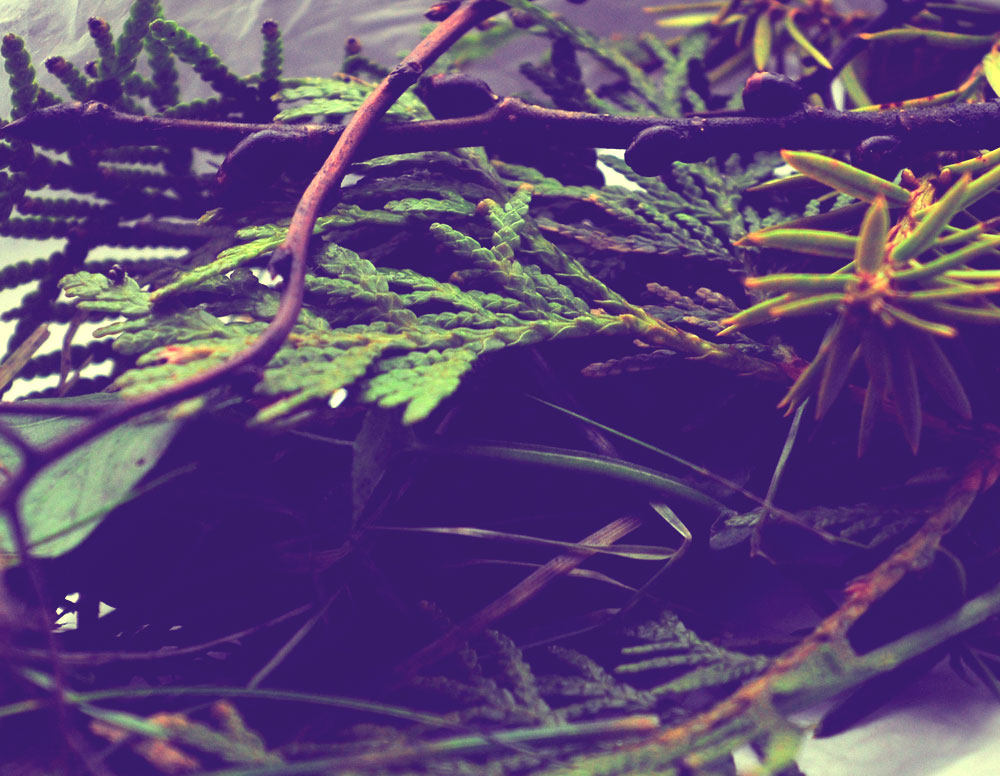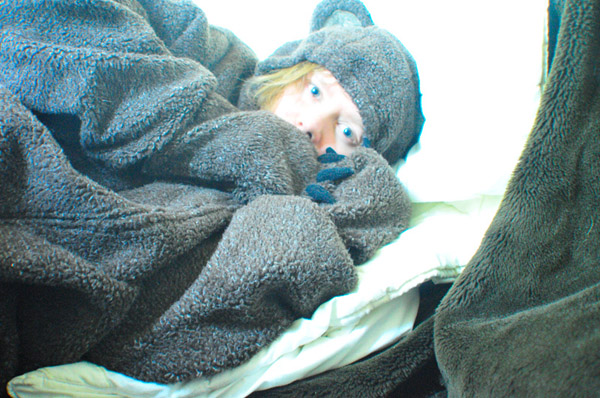 bio
Murrur, Mur or Jukka Liukkonen is an aspiring artist who has had installations, performances and exhibitions in three countries: Iceland, Finland and France. His recent focus has been on the future of art, whilst he is currently developing a fresh inspiration to go deeper into new nanotechnology, the possibilities of the ethical surrealist bio arts, and social commentaries, interventions and performances.

Murrur's rich artistic background includes everything from oil painting and drawing to graphic design, and everything else from sound arts and generative video to software and games. He is known as an out-of-box thinker and largely creative person, who has capabilities to many. In addition to visual arts, Murrur is also interested in textual and philosophical aspects of art. He enjoys writing vivid texts on almost any subject and loves to has his works published.

Liukkonen is member of the Finnish Society of Futures Studies, an academic futurology society. He has been trusted with several national and international positions, as well as he has participated variety of international activities in eight countries. Liukkonen has cooperated with such institutions as The Netherlands commission for UNESCO and European University Association. Jukka Liukkonen or Murrur is unquestionably a person whose activities are certainly worth following.
---


Murrur.fi awesomely arts worth seeing. Interesting ideas worth reading. Curious stuff and magic!
+++++++++++++++++++++++++++++++++++++++
The magical movable words and hyper text experience works best with browser that has CSS and Javascript support. If your browser does not have support for modern CSS it is recommended to disable the CSS for this site.